Packaging that protects
your optics products
We know that optics products can be expensive to both produce and purchase, which is why it's such a shame when they are damaged in the very final step in the selling process: transit to customers.
Request Custom Foam Packaging
Request Custom Foam Packaging
Foam packaging:
Protects products during transportation

Perfectly fits your product to provide stability

Gives your fragile or lightweight products appropriate cushioning
Protect Fragile Optics Products in Shipping
Custom foam packaging at OrCon
OrCon does not believe in waste or negative environmental impact., but we do believe in the best value and the best protection for products.
This is why we:
Use extremely versatile polyethylene foam in most foam packaging, and we offer polyurethane cases for particularly fragile products requiring a soft cushion
Offer closed-cell material, roll stock, crosslink, and die-cut style foam
Custom-design foam packaging to use only as much foam material as needed to properly protect your products, decreasing waste
Provide various densities (starting from 1.2# and going all the way up to 9#) and colors
Foam is custom-fitted to your products to keep them intact and functional because when your products are working, they're performing amazing feats.
Protect Fragile Optics Products in Shipping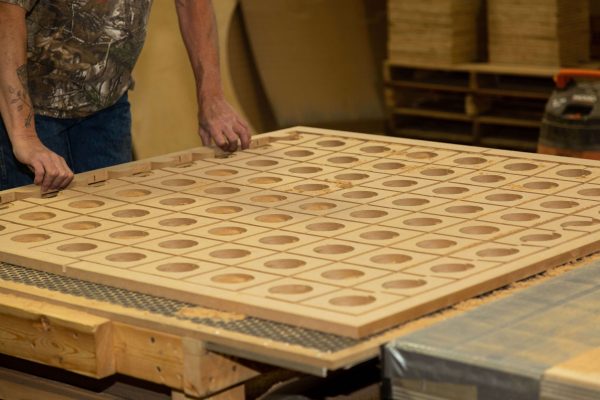 Damaged products:
May require reproduction, which costs you more money

Negatively impact your consumer's confidence in you, which decreases the likelihood they'll order from you again

Harms your reputation as a quality optics producer