Reduce Risk and Waste Through ISTA Testing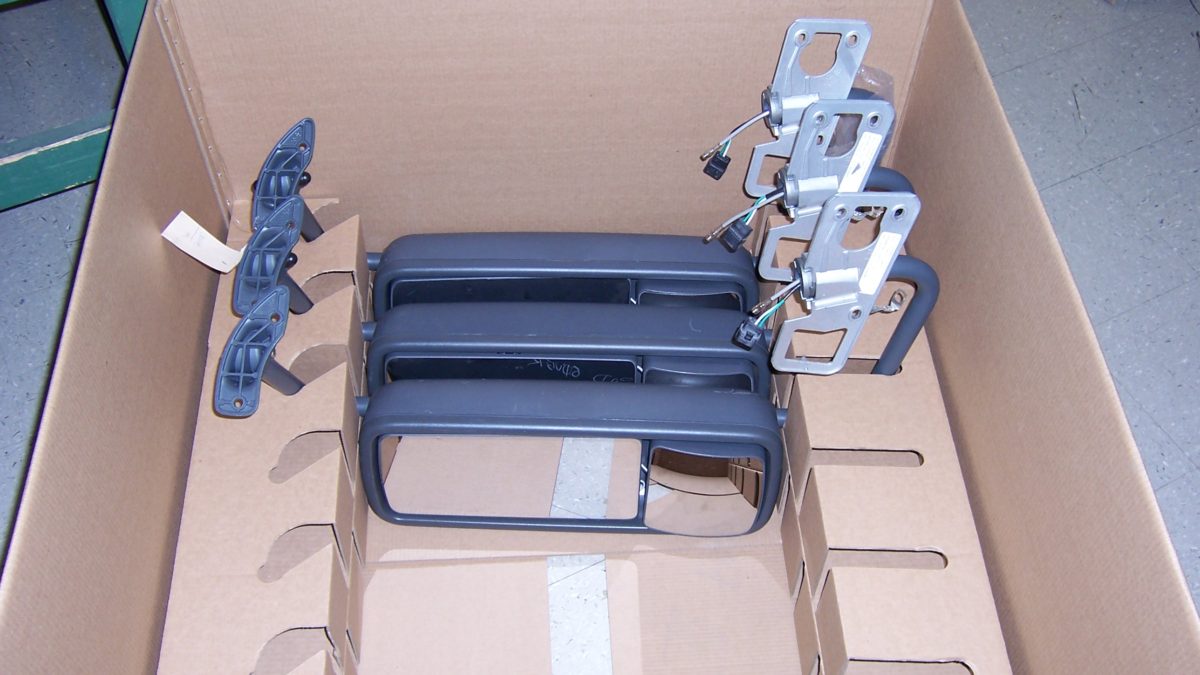 Manufacturing new goods is a complex process. Safely transporting them can often be just as complicated.
Products damaged in transit affect consumer confidence and impact your bottom line, but overpackaging can compromise margins in its own way.
Testing standards developed by the International Safe Transit Association (ISTA) can help preserve profitability by determining how best to protect products efficiently.
You can learn more about the process below.
What is ISTA testing?
ISTA is a nonprofit organization whose stated mission is to improve both testing and design standards for packaging materials. Their procedures deliver controlled, scientific data that companies can apply to ensure shipped goods are adequately protected without resorting to overpackaging. In today's rapidly evolving transportation industry, this type of information can be more valuable than ever.
Who performs the ISTA tests?
Performance testing is completed by certified laboratories, each of which must meet and maintain specific ISTA standards in order to maintain credentials. Labs are re-certified at least every two years to ensure continued process integrity.
OrCon is an ISTA-certified laboratory, giving us the ability to design robust packaging for our clients while efficiently verifying its performance capabilities. Our in-house testing supports ISTA standards up to Procedure 1A, outlined as follows:
Verifies packaging strength and reliability for shipped products up to 150 lbs. (68 kg) in weight;
Compares performance standards of alternate packaging methods and materials;
Measures temperature/humidity conditions, plus shock and vibration resistance.
ISTA tests are suited to products packaged as individual units, as those designed for shipment via common carrier such as USPS or FedEx. Prior to testing, the shipper will establish definitions and acceptable levels of product damage, as well as standards for the final condition of packaging itself.
Why perform ISTA testing?
Field experience can tell you when problems exist but cannot provide the controlled data necessary to resolve them effectively. ISTA performance testing removes trial-and-error from the process, simultaneously reducing needless waste and financial risk. By finding the optimal combination of product protection and packaging efficiency, companies stand to maximize profitability and promote higher levels of customer satisfaction.
ISTA procedures are also beneficial in many particular scenarios, such as when regulatory standards must be met (i.e., shipping hazardous materials) or when specific organizational needs exist, such as adherence to detailed corporate specifications.
Delivering Results
OrCon is your dedicated packaging expert, providing effective solutions to all your most challenging transportation needs. Contact us today to learn more about the ISTA testing procedure, and how it can benefit your company by developing superior protection for your transportation process.