Cases for a Lifetime
Why Customers Trust Bristol Case to Protect their Valuable Assets
Read the case study below ⬇️
Cover Your Assets with Bristol Case by OrCon
Request information from a rep from Bristol Case by OrCon
A Note from A Longtime Customer
Robert E. Brewer, Chief Engineer and Manager of Engineering Services at the National Technical Institute for the Deaf at Rochester Institute of Technology, has been a longtime customer at Bristol Case. Over the years, he has purchased numerous cases from Bristol Case, including both our custom and standard cases.
When we asked about his experience with Bristol Case, this was his response:
I'm proud and honored to speak on behalf of Bristol Case. With over 36 years as a Broadcast Engineer, I've seen many things change in our industry, but my choice of using Bristol Case isn't one of them.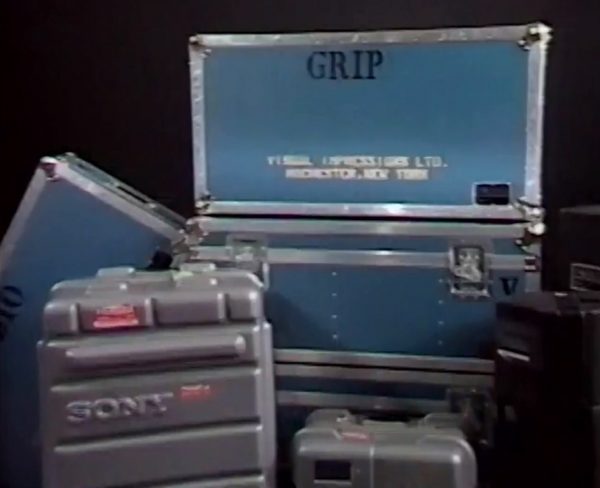 I've easily purchased over 100 custom and off-the-shelf cases from Bristol Case since 1983 because I've never had a reason to look anywhere else. Bristol Case has even repaired my cases that were damaged by various shipping companies.  While those cases might have taken a beating, the equipment inside was never hurt.
They've designed and built small cases, big cases, rolling cases, cases for standard equipment, cases for unique equipment, cases that weren't really cases, and cases of every color. They even took the time for two very special applications that were near and dear to my heart.
They've built cases for me when I needed them "yesterday" and have always delivered projects on or before schedule. They've modified cases for new equipment and new uses, and have kept past designs and foam cut-out templates to re-create cases.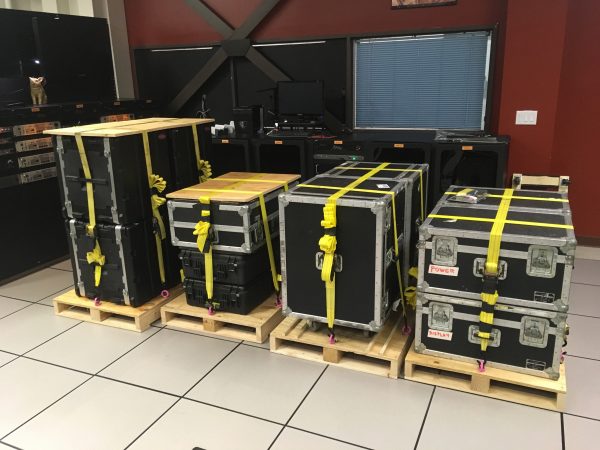 Through our many years together the folks at Bristol Case have always taken the time to visit, catch-up, share stories, and have some fun.  I've never felt like I'm just another customer… for over 36 years they've called me "Bronco."
Having the best cases for your equipment isn't just about shopping the internet or getting a good price. Manufacturers and vendors come and go; strong, trusting relationships last lifetimes. (I just wish some of those "lifetimes" lasted as long as their cases.)
Products at Bristol Case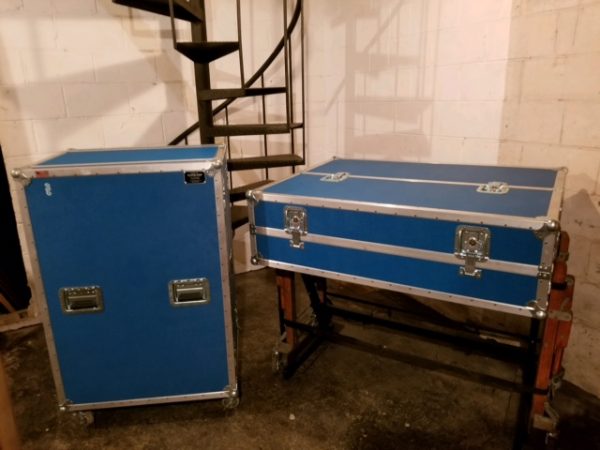 Custom Cases
Bristol case offers its own line of custom shipping and rack cases to ship and store your equipment. These fully customizable cases allow you to choose whether you want lightweight or heavy-duty, front- or back-loading, or shelves, drawers, vents, or fan panels.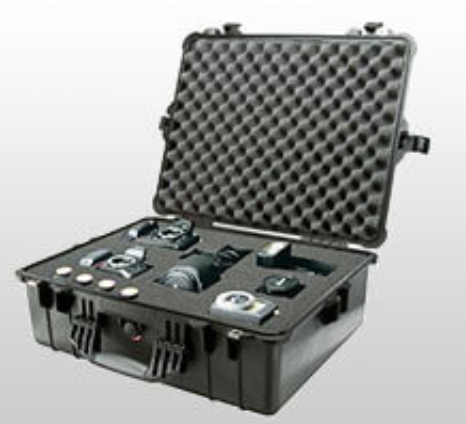 Pelican Cases
We are a licensed distributor of Pelican cases, rugged cases designed to be pushed to their limits. Pelican guarantees their products for a lifetime against breakage, and their rugged cases have proved to remain watertight for a depth of 3 feet for 30 minutes.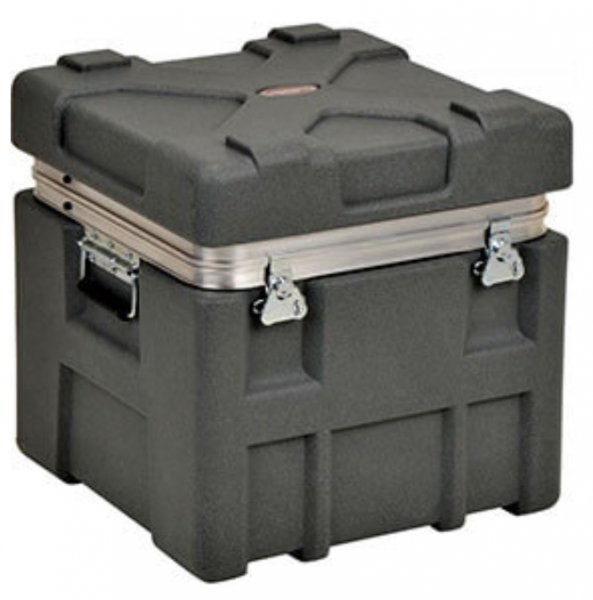 SKB Cases
We distribute SKB Cases that are made to be indestructible. They protect equipment used for pro audio, sporting, military, and industrial applications. We distribute the SKB Rack Mount, Roto-X, Shock Rack, Mil-Standard, and more.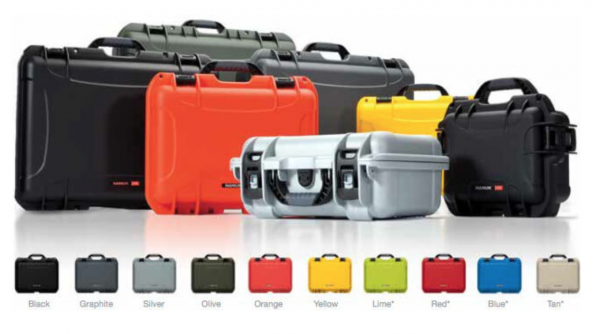 Plasticase
We also sell Plasticase products that are built to be functional, affordable, and stylish. Choose from either light to medium duty cases or extreme duty cases to safely transport your business materials such as tools, samples, medical equipment, or personal items.