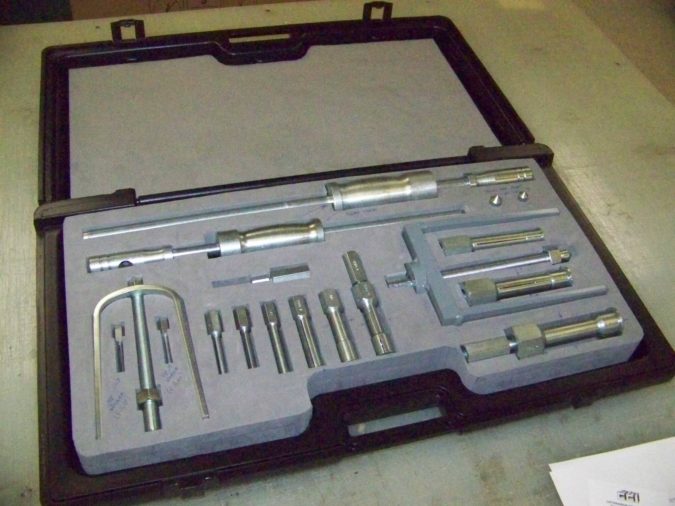 OrCon Industries designs and engineers an array of reusable packaging solutions that can be used for inter-company handling, building-to-building transit or long-distance transit. We work with your product engineers and logistics specialists to design the most cost-effective custom packaging solution that suits.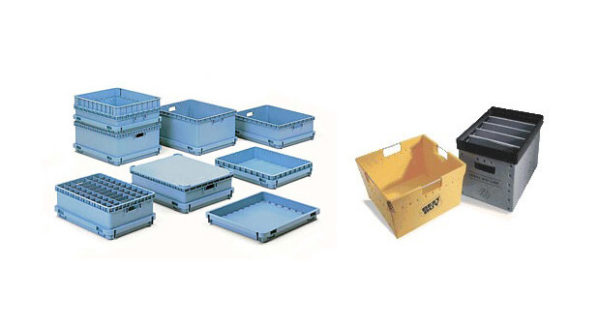 Custom Plastic Corrugated
We fabricate plastic corrugated products for returnable, reusable applications in an array of colors and thicknesses to develop the best solution. Plastic corrugated containers are very versatile products that offers superior performance compared to standard corrugated.  An added benefit is that they are waterproof.
Custom plastic corrugated containers are best used for …
Returnable and/or re-usable programs and multi-use applications
Partitions
Plastic totes
Clean room applications
Paperless applications
The benefits of custom plastic corrugated containers include …
Versatile

 

Durable

 

Reusable

 

Waterproof

 

Lightweight

 

Eco-friendly
Storable

 
Get Quote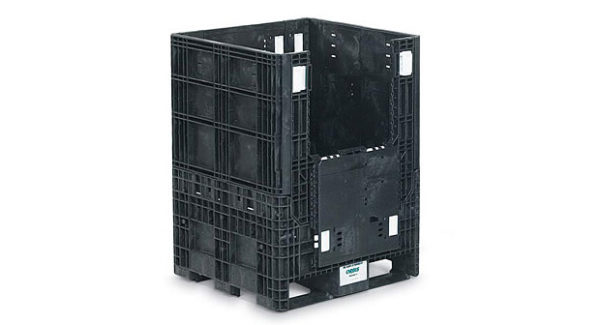 Bulk Bins
We partner with leading container providers – RPP Containers, Orbis Containers, Buckhorn Containers – and provide you the safest, most cost-effective packaging solutions available.  Bulk bins can be fully customizable, collapsible, and stackable.
Bulk bins are best used for …
Returnable and/or reusable programs
Material handling trays
Get Quote