Wooden Shipping Containers
Orcon Industries Corp. manufactures custom wooden crates, containers, and pallets to ship valuable machinery safely and cost-effectively. Wooden packaging is a durable, affordable option for shipping products, parts, or equipment. From basic shipping crates to the most elaborate show crates, we'll work with you to design and produce the exact wood crate packaging you need. 
Parts that arrive at their final destination broken or damaged by the shipping process cost you time and money replacing them for the end-user. Our custom engineering process ensures your wooden shipping container is designed specifically to protect your assets.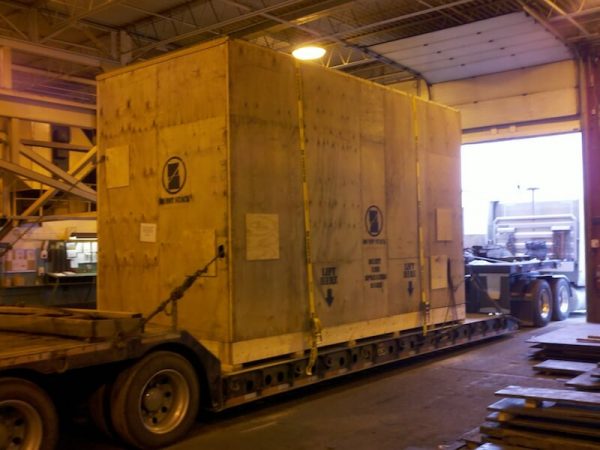 On-Site Crating
We will send a team to your site to build custom pallets, protective wraps such as VCI papers, and Mil-B 131 foil laminates and crating to completely protect your machinery in shipping.
On-site crating is ideal for large or unusually shaped objects. We offer this service to those in Rochester and its surrounding areas.
Get Quote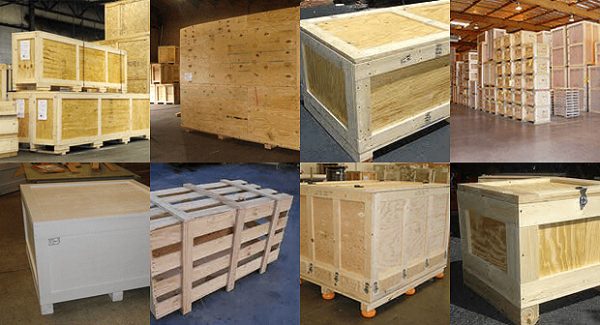 Wooden Shipping Crates and Containers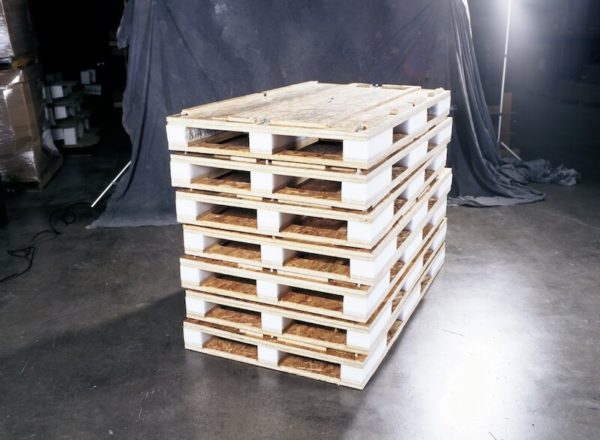 Custom Pallets
Pallets protect goods, expedite the loading and unloading process, and pack and store more compactly. Using skid mates we create pallets to handle the most fragile machinery.
Using a pallet that is sized and designed to properly support your goods:
Better protects and supports your goods
Reduces damage to fragile machines, parts, or products
Optimizes space in your warehouse and trucks
Cuts costs because you only pay for the materials and size/weight capacity you need
Improves safety because the pallet properly supports the weight you need
Custom pallets help those in these industries:
Transportation industries
Glass industries
Wholesale trade industries
Consumer goods industries
Warehousing industries
Get Quote