Our facility in LeRoy, NY contains more than meets the eye. We offer a number of in-house services to our customers to deliver the highest-quality product at the best possible price.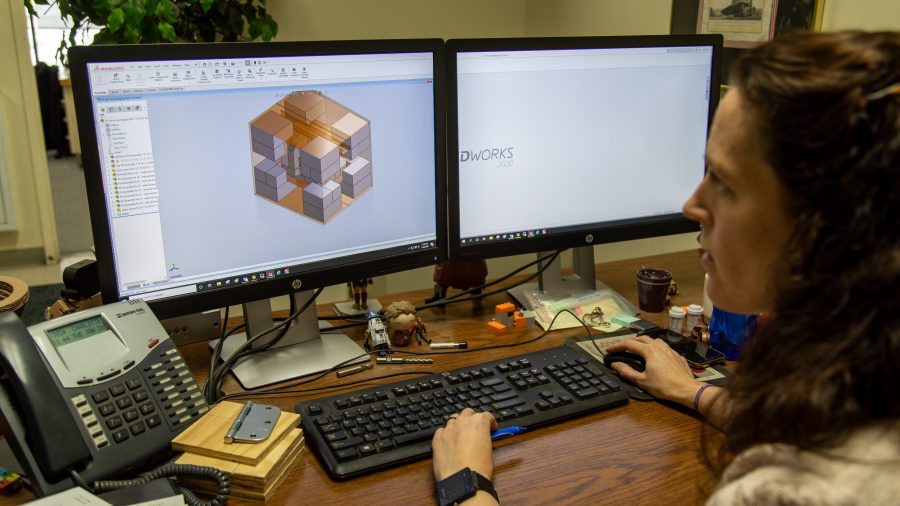 Orcon staffs a team of advanced-degree packaging engineers who specialize in creating highly effective packaging solutions at the lowest possible price point. Our engineers are equipped to use the CAD program SOLIDWORKS to design a packaging solution that fits your product perfectly.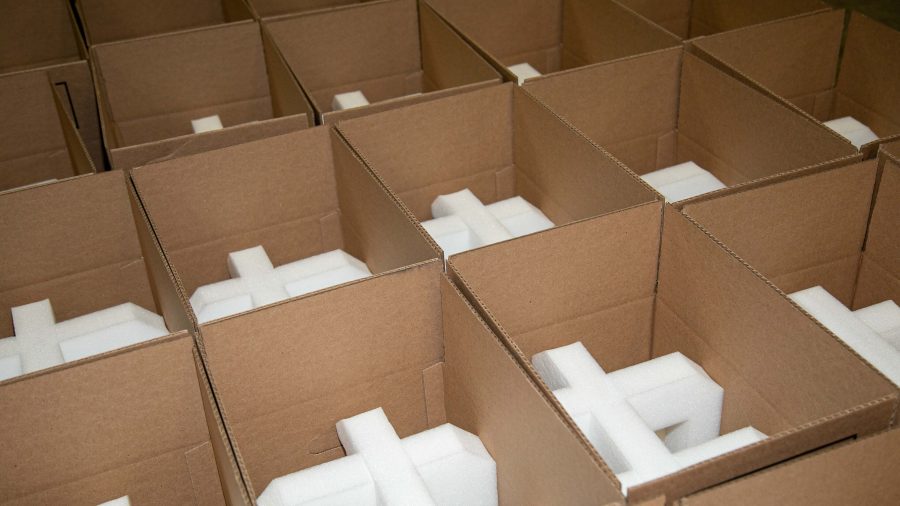 Our packaging professionals can assemble your packaging solution and send it to your facilities ready-to-use. Sending our partners assembled packaging instead of the individual packaging parts saves them time, money, and mistakes.
Sometimes, we have a customer with a product so large or oddly shaped that it makes the most sense for our team of packaging professionals to come to their site and build the packaging solution around the product itself. With our onsite crating, we will build the crate ahead of time, come to your facility, and then put your product into the crating solution for you. 
This reduces the risk of damaging the product during the packaging process and saves you time and money because you'll be using our labor so your staff can focus on other revenue-generating activities.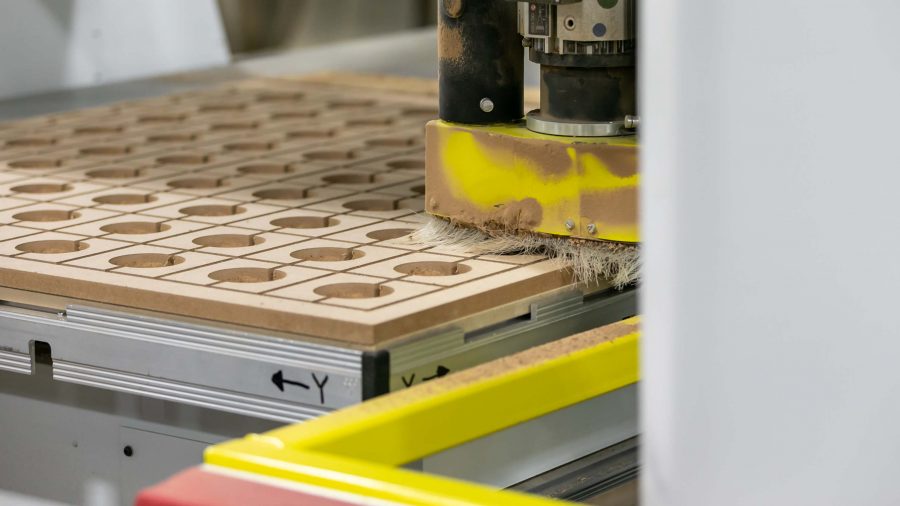 Our facilities feature two large CNC machines. These machines allow us to precisely manufacture the packaging solutions our packaging engineers dream up. They can cut wood, foam, and plastic materials.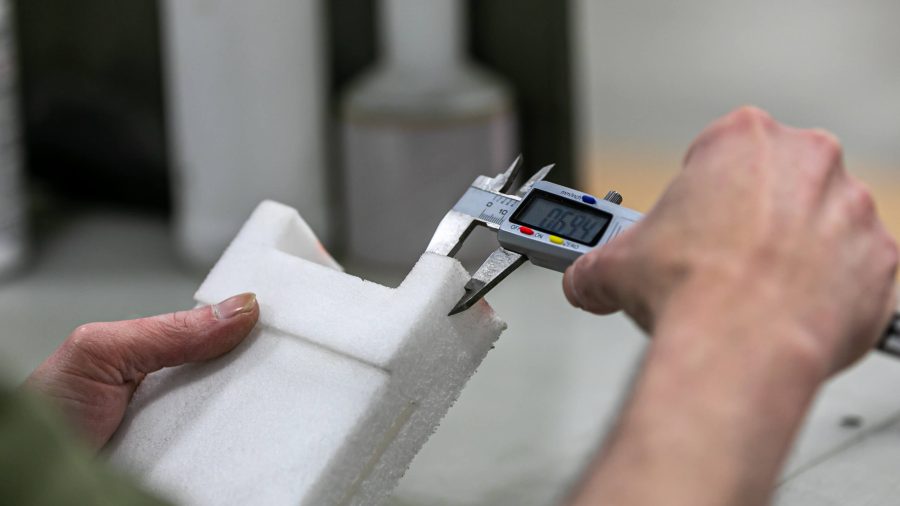 Our quality assurance team ensures the products that leave our facilities are the highest quality on the market. We are an ISTA-certified laboratory, giving us the ability to design robust packaging for our clients while efficiently verifying its performance capabilities.
Small Batch and Prototype Sampling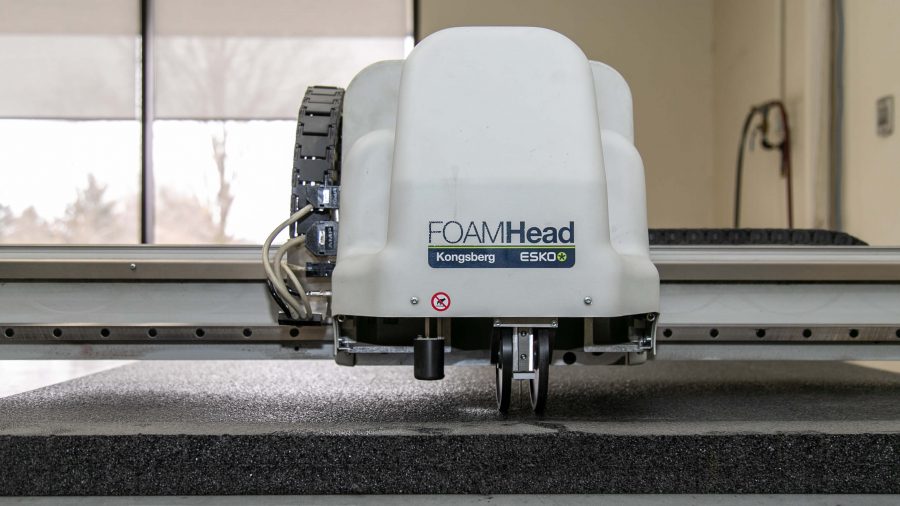 We use this machine to manufacture small batches of foam, chipboard, honeycomb, and corrugated materials.
We also use this machine to create prototype samples for our engineering staff that allows them to physically see and test how their designs work, allowing them to identify any potential issues or opportunities in the design before sending it to final production.
Regional Recycler of Polyethylene Foam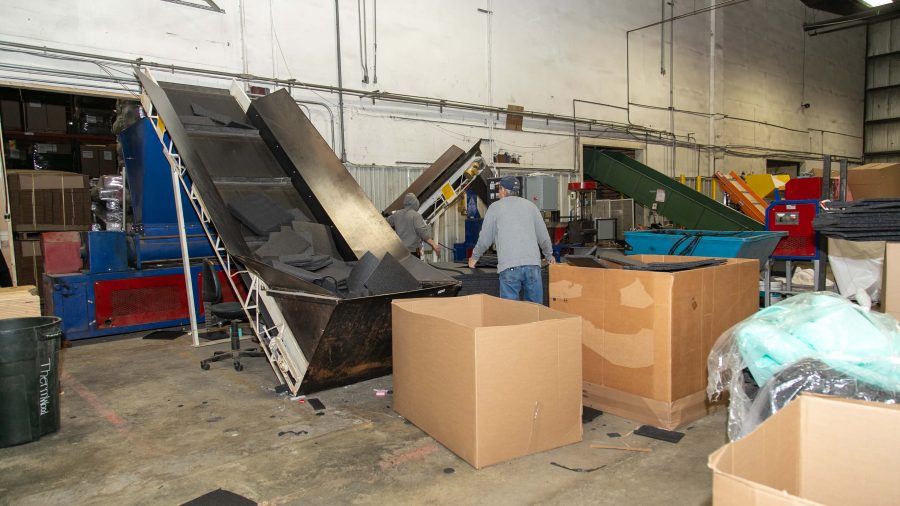 As a part of our commitment to sustainability, Orcon is a regional recycler of polyethylene foam. We get large pallets of foam from across the region and then grind it into pellets that can be directly dropped into foam manufacturers' processes. The foam goes into the shoot and hopper, gets melted into long strands of foam, cools off in a water bath, and then gets chopped into the pellets we send to foam manufacturers. 
This capability benefits everyone and keeps polyethylene foam in the manufacturing stream and out of the landfill.