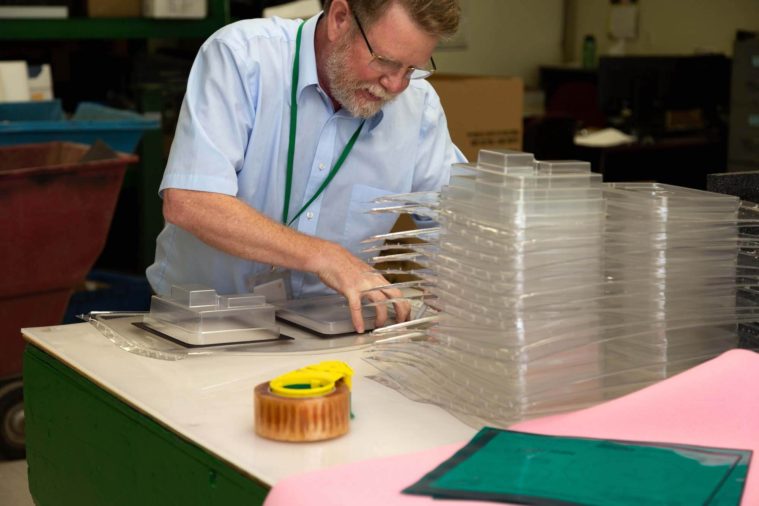 A Flexible Packaging Option
Built for Your Packaging Requirements
Orcon offers in-house thermoforming capabilities for a wide variety of markets. We specialize in creating customized thermoformed packaging to increase product visibility and protect your products from damage during transport and sales. Thermoformed plastics are best used for, tamper-evident requirements, material handing (especially small part material handling trays), and clamshells for point-of-sale purchases. Learn more about our various thermoforming capabilities below.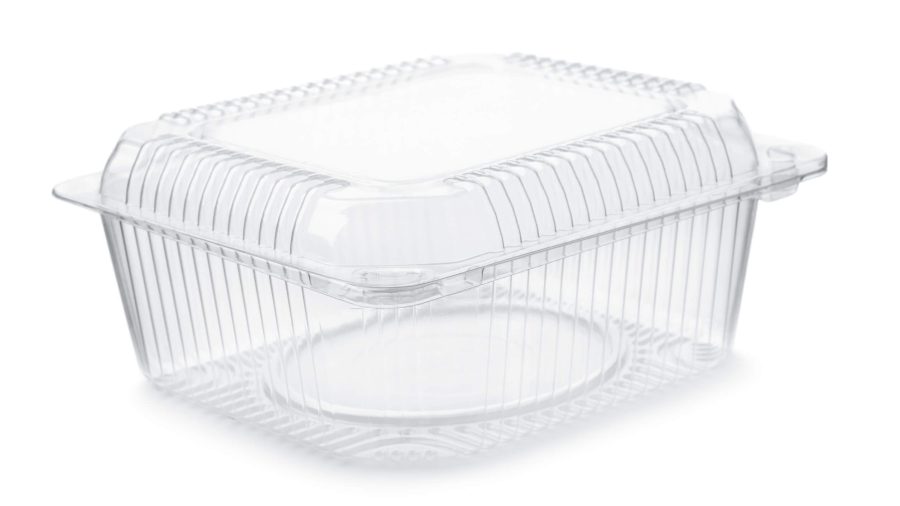 Clamshells
Clamshell packaging is a type of packaging that consists of two plastic halves that are hinged together. Convenient for the retailer, clamshell packaging allows them to stack products together so they are more visible on store shelves. This type of packaging also provides protection against damage during transport. Clamshells are typically made of durable hot-molded plastic that snaps shut to securely hold items in place. Clamshells can be created with different latching mechanisms that will prevent accidental opening and spilling of contents.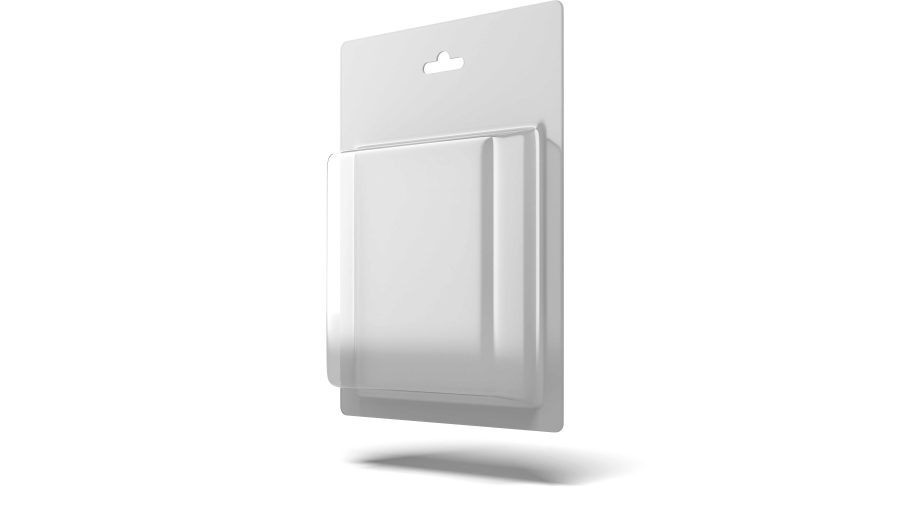 Blisters
Blister packs offer a protective barrier around your product and often come in a variety of shapes and sizes so you can choose the best option for your needs. The blister pack is made by applying pressure onto a laminate sheet which forms individual cavities. These cavities are then filled with the product and the top sheet is sealed to create a blister pack. This type of packaging is tamper-evident, meaning that it is difficult to open without causing damage, making it ideal for products that need to be kept secure. Blisters are also an efficient way to package products that are irregular in shape.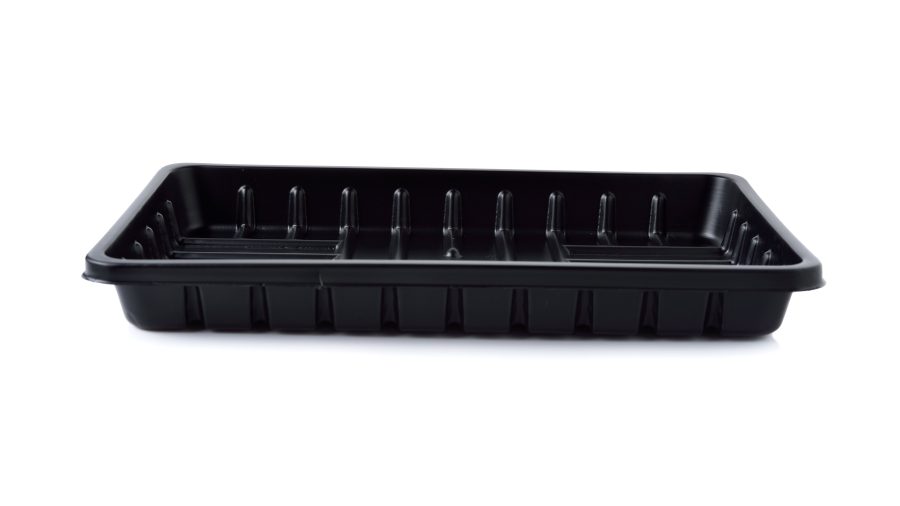 Industrial Retail Trays
Industrial retail trays are a versatile packaging option that can be used for a variety of products. They are generally made of durable plastic and can be customized to fit the needs of your business. Industrial retail trays come in a range of shapes and sizes and can be fitted with locks, hinges, and latches to keep your products secure during transport. They are also an efficient way to display your product, increasing its visibility and accessibility for customers.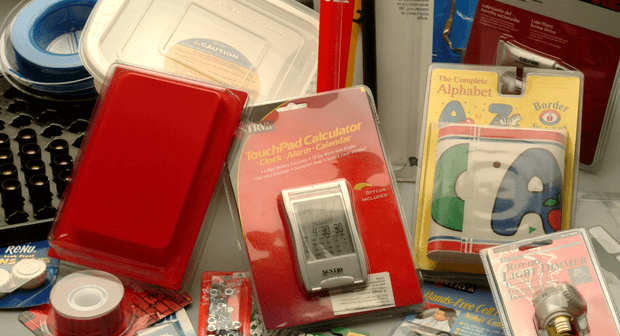 Available Materials
We use the following materials in our thermoforming process, depending on the needs of your application.
PVC: A rigid, tough plastic that provides a protective barrier for your product.
Styrene: Low cost and flexible plastic material used for thermoformed packaging.
PET: Also known as Polyethylene terephthalate, PVC is the most common type of polyester resin plastics in use today. They are lightweight with high clarity and good gloss properties.
Polyethylene: Offers durability, superior impact resistance, and toughness so it can withstand repeated use or abuse while still protecting your products from damage during transport or while on store shelves.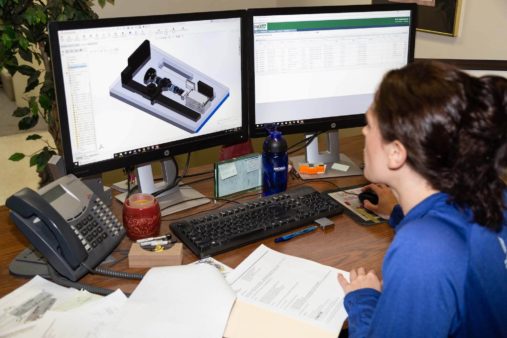 Custom Engineered Packaging
Orcon Industries offers a wide range of thermoformed packaging solutions to meet the needs of your business. OrCon's packaging engineers lead the packaging industry through world-class education and decades of experience. Our team of experts will work with you to create customized packaging that increases product visibility and protects your items from damage during transport and sales. You can send our engineering team a CAD drawing of your product or component which our engineers can then use to literally build a custom package around its specifications. This ensures maximal first-time quality and shorter cycle times.
Interested in Orcon's
Thermoformed Packaging?