Wooden Shipping Crates and Containers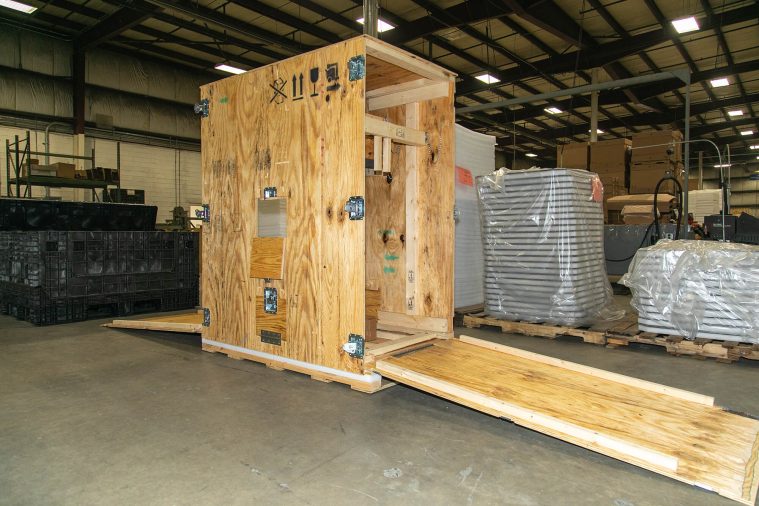 A Flexible Packaging Option
Affordable and Tailored to Your Needs
Wooden shipping crates and containers are an extremely versatile (not to mention popular) packaging solution, and they are often a more affordable option than their metal container counterparts. Best used for larger parts, products, or equipment, wooden packaging is durable, safe, and can be easily customized to fit your asset. OrCon's team of packaging engineers can help you find a cost-effective solution, whether you need to ship crates across the country or handle them within your own complex.
Benefits of wooden shipping crates and containers:
Made to fit your product, tools, equipment, or machine parts

Maximum protection in shipping or internal use

Quick assembly reducing man-hours needed for packaging

Easy to stack, disassemble, and store

Option for collapsible crates

Generally more economical than plastic or metal containers

Reusable for additional shipping or storage needs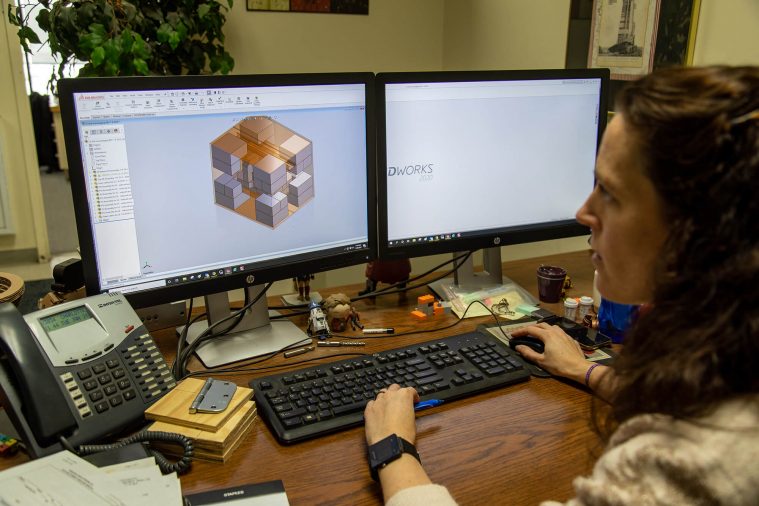 Custom Wood Crates
Engineered to Your Specifications
In order to provide the most protection and lowest cost for shipping or handling your asset, you may need a custom engineered wooden crate. OrCon's packaging engineers lead the packaging industry through world-class education and decades of experience, with a special focus on cost-effective solutions that provide superior protection. You can send our engineering team a CAD drawing of your product or component which our engineers can then use to literally build a wooden crate around its specifications. This ensures maximal first-time quality and shorter cycle times.
Examples of wood containers and crates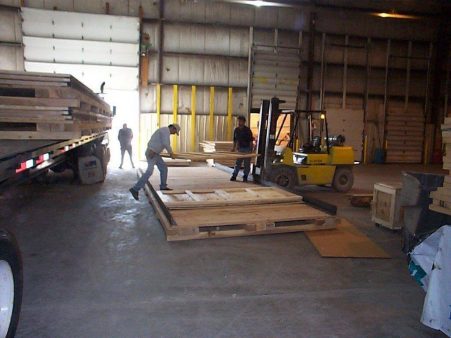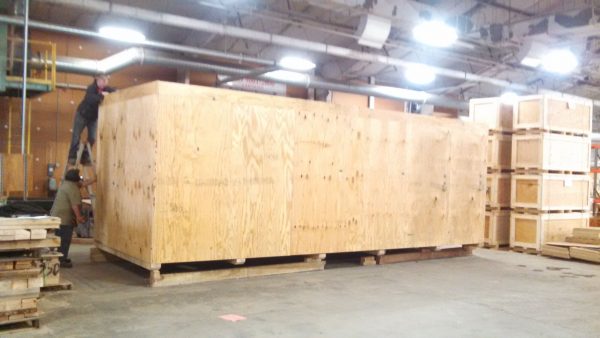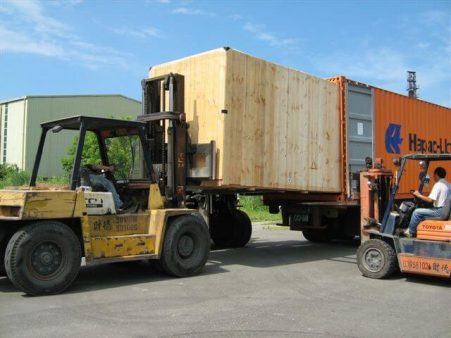 Interested in Orcon's
Wooden Shipping Crates and Containers?