ISTA 3A Tested Wine Packaging Boxes Make Safe Wine Transport Possible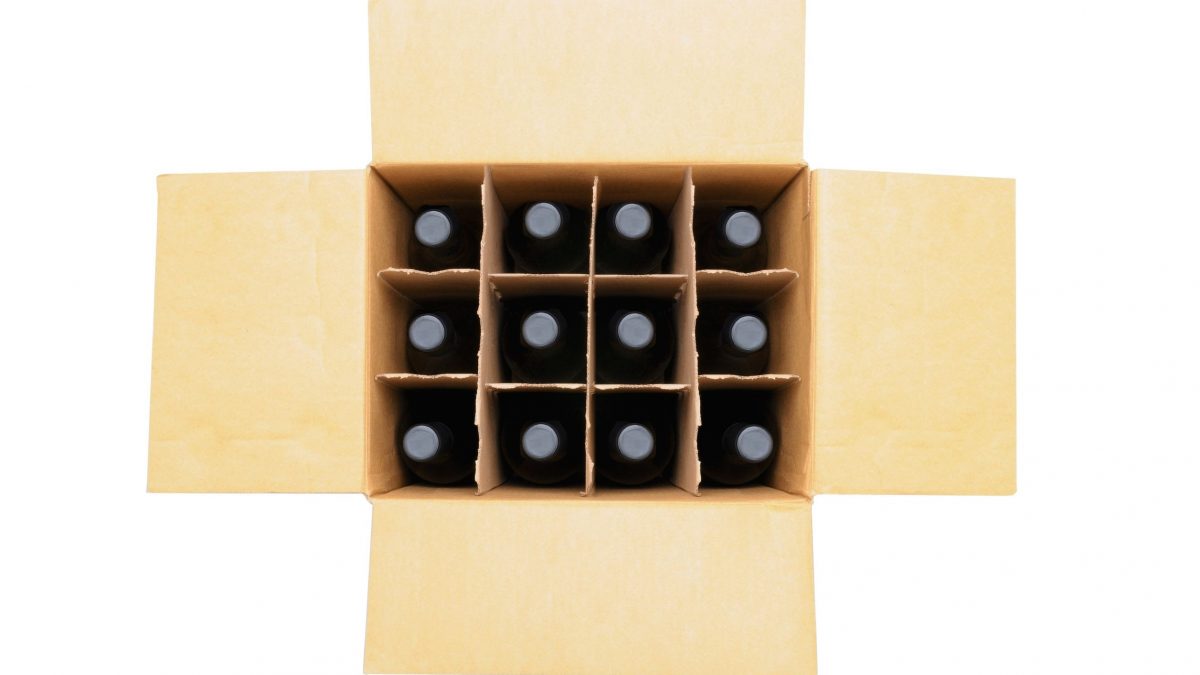 It's been a year since the world changed. The impact of the pandemic has been widespread, especially across small businesses in the tourism industry. As part of this industry, wineries in New York State's Finger Lakes region have had to pivot for their survival.
During "New York on Pause" last spring, wineries were considered part of the essential agriculture sector. Though some operations could continue, such as vineyard work and selling orders for shipment or curbside pickup, wineries could not operate in-person tasting rooms or dining.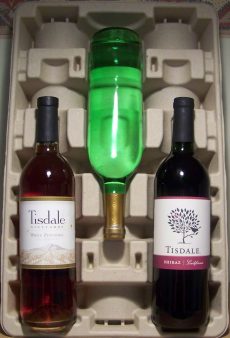 This was challenging. Wine tours, events, and in-person dining are all big revenue drivers for wineries. To keep sales going, wineries focused on shipping directly to consumers. Many offered deals and discounts on shipping to encourage more sales.
Pre-pandemic, shipping wine directly to consumers was an emerging market. It's grown even more over the past year, allowing the survival of wineries during a tumultuous time.
As a producer and supplier of wine shipping solutions, OrCon is proud to support these small businesses as they react to unprecedented challenges. We strive to provide robust shipping solutions that protect the bottles within, no matter what happens during transit.
Improper packaging can end with broken bottles and damaged goods claims that shipping companies refuse to cover. As a result, wineries typically end up footing the bill when things go wrong during the shipping process.
To prevent that from happening, we maintain extremely high standards for our shipping products. OrCon's most popular shipping products for wine have been our molded pulp shippers and our corrugated boxes and die-cut inserts that have passed the rigorous ISTA 3A Test. These two options are similar in that they both require an outer corrugated box for shipping, but have different internal mechanisms for protecting the wine in transit.
Molded Pulp Shipper. OrCon's molded pulp shippers are environmentally friendly, as they are made from 100% recycled materials that are 100% recyclable and biodegradable. We offer multiple increment options: 1 bottle clamshell, 2 pack, 3 pack, 4 pack, 6 pack, and 12 pack.
We also produce the outer corrugated box needed to contain the molded pulp pack for safe shipping.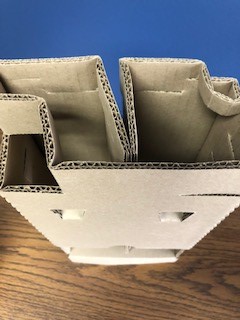 Corrugated Box With Partitions. Our corrugated box has a double wall outer shipper, and double wall partitions that snuggly cradle the wine within. We offer 2, 3, 4, 6, and 12 pack options for our corrugated wine boxes.
Last summer, OrCon worked with Rochester Institute of Technology's Packaging Dynamic Laboratories to run our die-cut partitioned inserts and corrugated box through the rigorous ISTA 3A Testing procedure. Even after being dropped approximately 16 times, shaken, and tossed around, the bottles inside the box remained unscathed. OrCon's corrugated wine shipper officially passed the ISTA 3A Testing.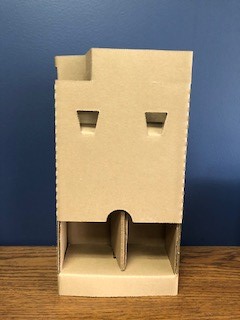 Products that have passed this test provide assurance that goods will arrive undamaged. Trucking companies are more willing to handle shipping solutions that have passed the ISTA 3A testing, and are also less likely to push back on taking ownership of damages if they do happen.
—
Transporting wine can be complex. If your winery is looking for durable wine shipping packaging, OrCon stands ready to help you find the right solution. We even offer free deliveries within the Finger Lakes and Western NY regions. You can trust us for sturdy wine packaging that withstands even the bumpiest journey. Contact us today to get started.