The Definitive Guide to OEM Packaging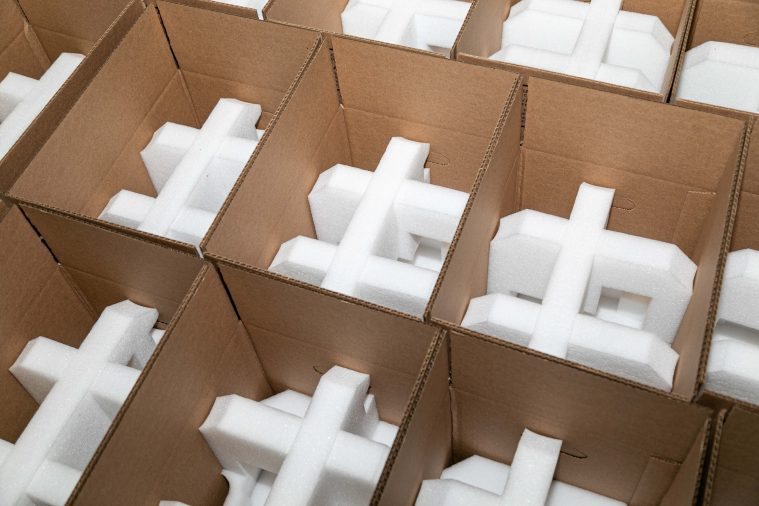 What is OEM Packaging?
OEM packaging involves packaging a product or component by the original equipment manufacturer. This can save time and money for the manufacturer since the product distributors don't have to manufacture their own custom packaging. OrCon Industries is an innovative industrial packaging company that has been providing comprehensive oem packaging solutions for our customers' packaging requirements for more than forty years.
Benefits of Working With OEM Packaging Companies Like Orcon
OEM packaging companies have existing infrastructure well suited to your packaging needs
We have a staff of dedicated packaging engineers, experienced with creating a variety of custom packaging solutions
We can build reusable packaging additional shipping or storage needs
Packaging companies have existing relationships with major raw material suppliers, eliminating the burden of searching for one of your own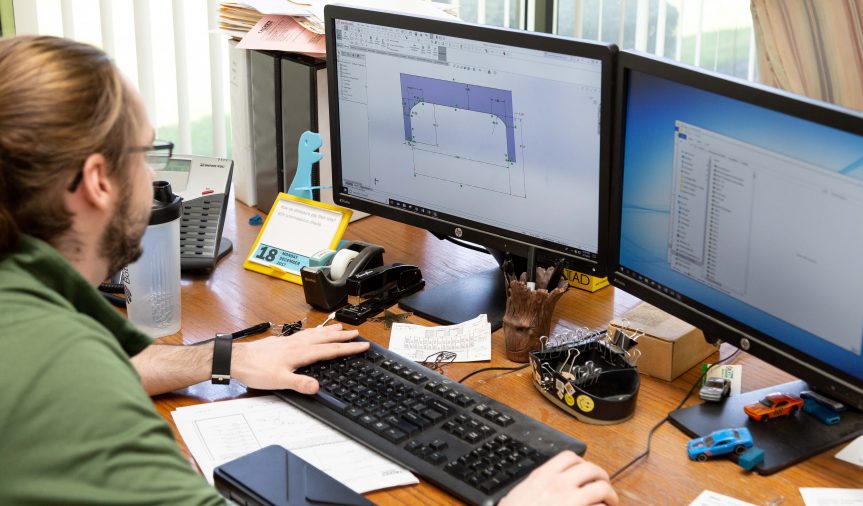 Custom OEM Packaging Solutions
Engineered to Your Specifications
In order to provide the most protection and lowest cost for shipping or handling your asset, you will likely need a custom engineered OEM packaging solution. OrCon's packaging engineers lead the packaging industry through world-class education and decades of experience, with a special focus on cost-effective solutions that provide superior protection. You can send our engineering team a CAD drawing of your product or component which our engineers can then use to literally build a custom package around its specifications. This ensures maximal first-time quality and shorter cycle times.
Examples of OEM Packaging