Proven Solutions
For Complex Packaging Challenges
OrCon Industries engineers custom packaging solutions for companies that need to transport complex and fragile products.
40 Years of Industry-Leading Innovation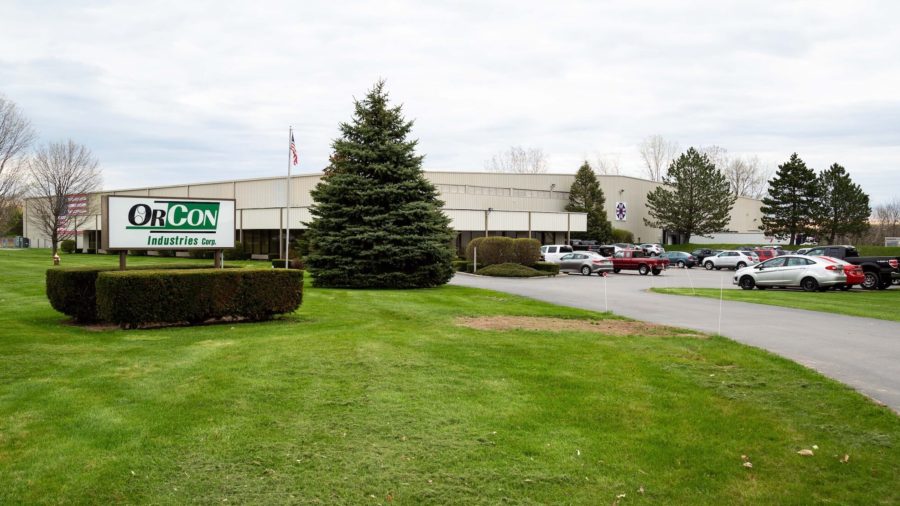 We help companies thrive by developing comprehensive solutions for the most demanding packaging challenges in their industry.
With unparalleled access to sources of the highest-quality packaging materials, as well as a team of advance-degree engineers, OrCon utilizes world-class technologies to design, test, and engineer containers that protect fragile products and materials.
Organizations continue to choose our services because of the way we collaborate with their leaders to determine a strategy that works with their application, budget, and timeline.
In 2018, our mission is to continue to provide industry-leading packaging solutions to companies that rely on us to protect their valuable assets.  Now more than ever, companies need scalable strategies that prioritize sustainability, and we're poised to take on the challenges.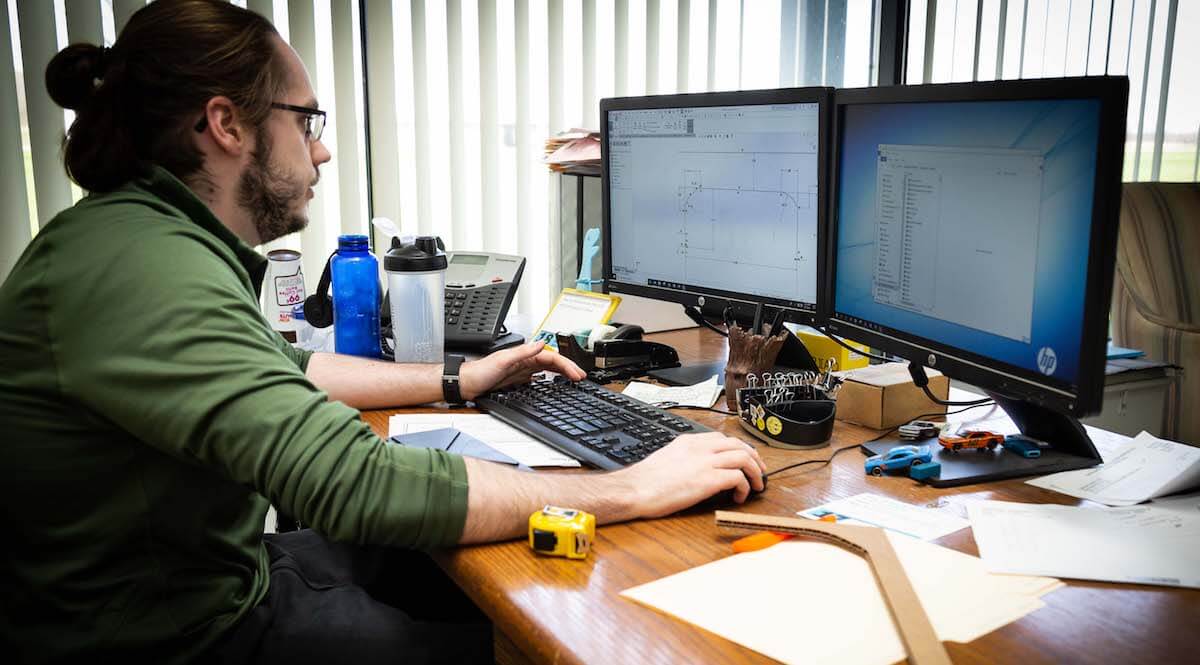 Engineered Packaging Solutions
OrCon Industries is a Certified ISTA Lab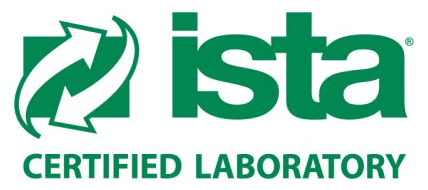 The best packaging solutions start with a thorough understanding of your product and how it will be shipped and handled.  We're at our best when we discuss these requirements with you, share CAD designs, and assess the options, because it allows us to craft a fully-customized container that's nothing less than perfect for your product.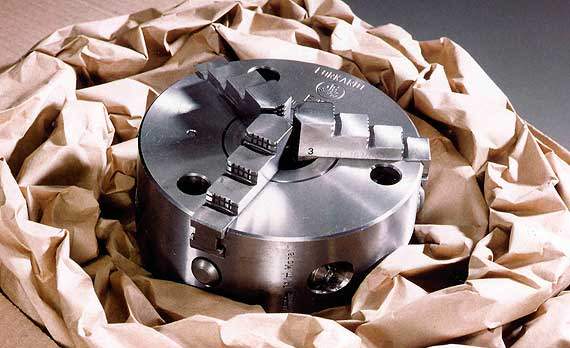 Packaging Products and Materials
Diving deep into the requirements of your application enables us to find the best-fit material for your package.  We have long-standing relationships with material manufacturers and distributors so you can get the right material, for the best price in the shortest amount of time.
You have access to dozens of products and materials.  Here are a few that we specialize in:
foam products such as polyurethane, polyethylene, polystyrene and polypropylene
wood crates and custom pallets
light duty and heavy duty hard plastic cases for electronics, A/V equipment, and general purposes
specialty rack systems for in-house material handling
paper, foam, and air void fillers