Protect Optical Components with Custom Casing
"Bristol Case has even repaired my cases that were damaged by third parties.  While those cases might have taken a beating, the equipment inside was never hurt." – Robert E. Brewer
Let's Start a Conversation
For Tradeshows, Sales Calls, Overseas Travel, Internal Transport, Product Delivery and More
Custom Die-Cutting to Perfectly Fit To Your Product
Lifetime Quality Guarantee
Tailored To Your Needs and Budget
World-Class Customer Service from Design to Delivery
"I've easily purchased over 100 custom and off-the-shelf cases from Bristol Case since 1983 because I've never had a reason to look anywhere else."
–Robert E. Brewer, Chief Engineer and Manager of Engineering Services at the National Technical Institute for the Deaf at Rochester Institute of Technology
Use Bristol Case cases to get maximum protection for your assets
Products at Bristol Case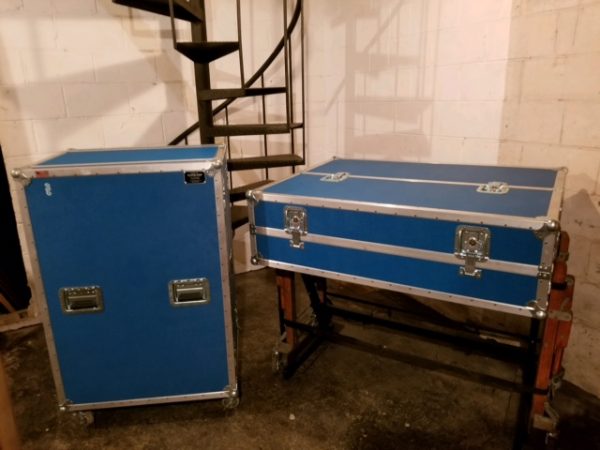 Custom Cases
Bristol case offers its own line of custom shipping and rack cases to ship and store your equipment. These fully customizable cases allow you to choose whether you want lightweight or heavy-duty, front- or back-loading, or shelves, drawers, vents, or fan panels.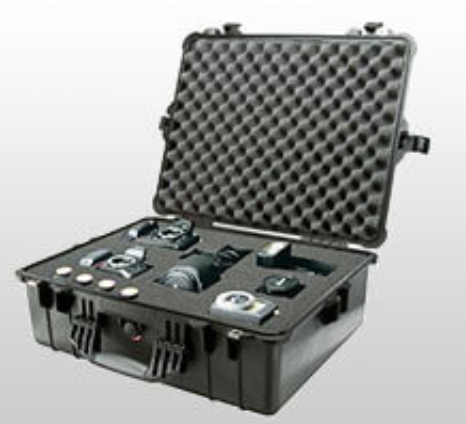 Pelican Cases
We are a licensed distributor of Pelican cases, rugged cases designed to be pushed to their limits. Pelican guarantees their products for a lifetime against breakage, and their rugged cases have proved to remain watertight for a depth of 3 feet for 30 minutes.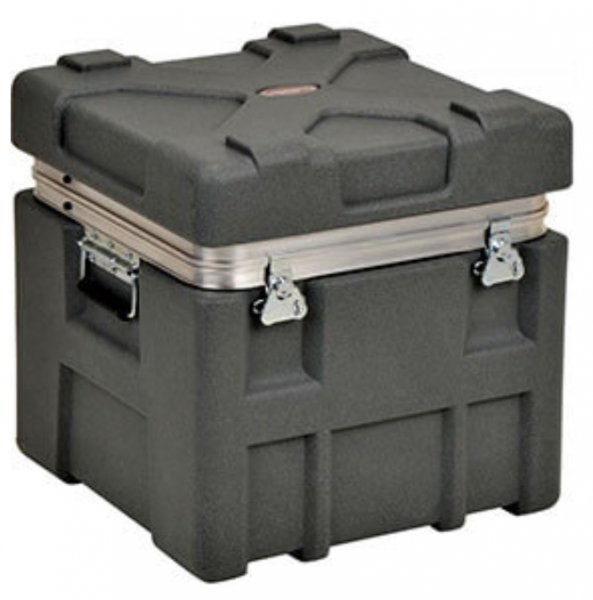 SKB Cases
We distribute SKB Cases that are made to be indestructible. They protect equipment used for pro audio, sporting, military, and industrial applications. We distribute the SKB Rack Mount, Roto-X, Shock Rack, Mil-Standard, and more.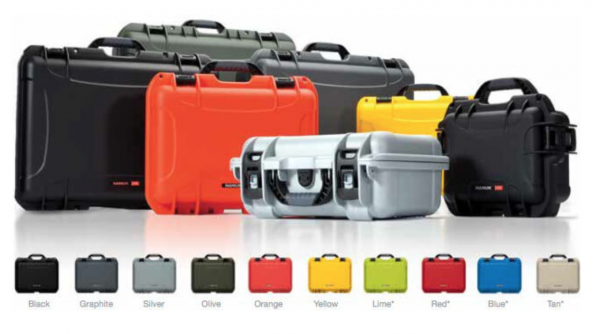 Plasticase
We also sell Plasticase products that are built to be functional, affordable, and stylish. Choose from either light to medium duty cases or extreme duty cases to safely transport your business materials such as tools, samples, medical equipment, or personal items.